Digital Marketing consultant in india
Branding Consultant
Social Media Expert
Youngest Entrepreneur
Political Strategist in India
My Talks at Colleges/Universities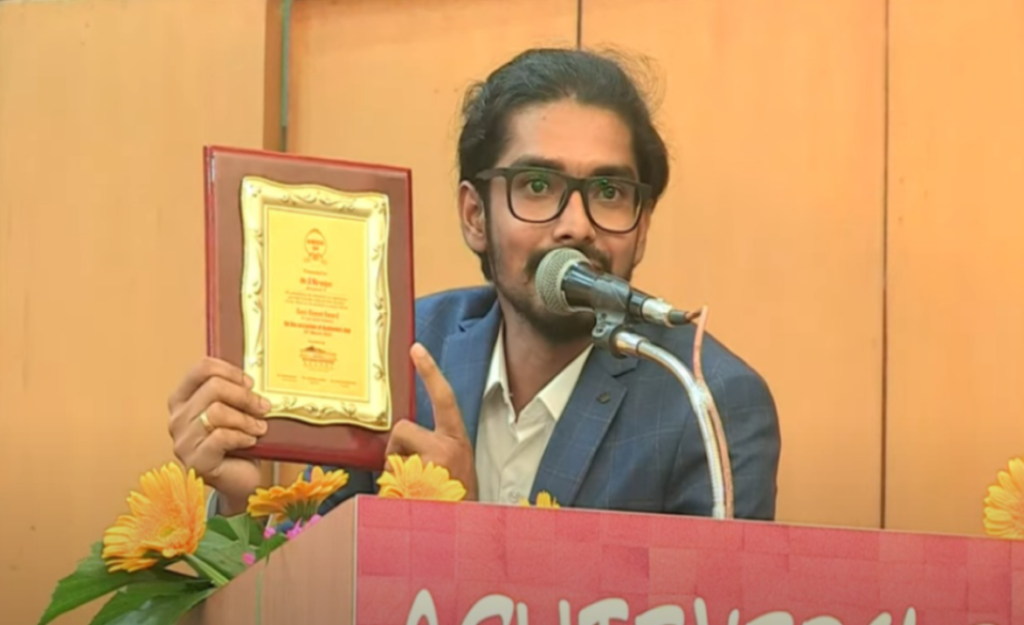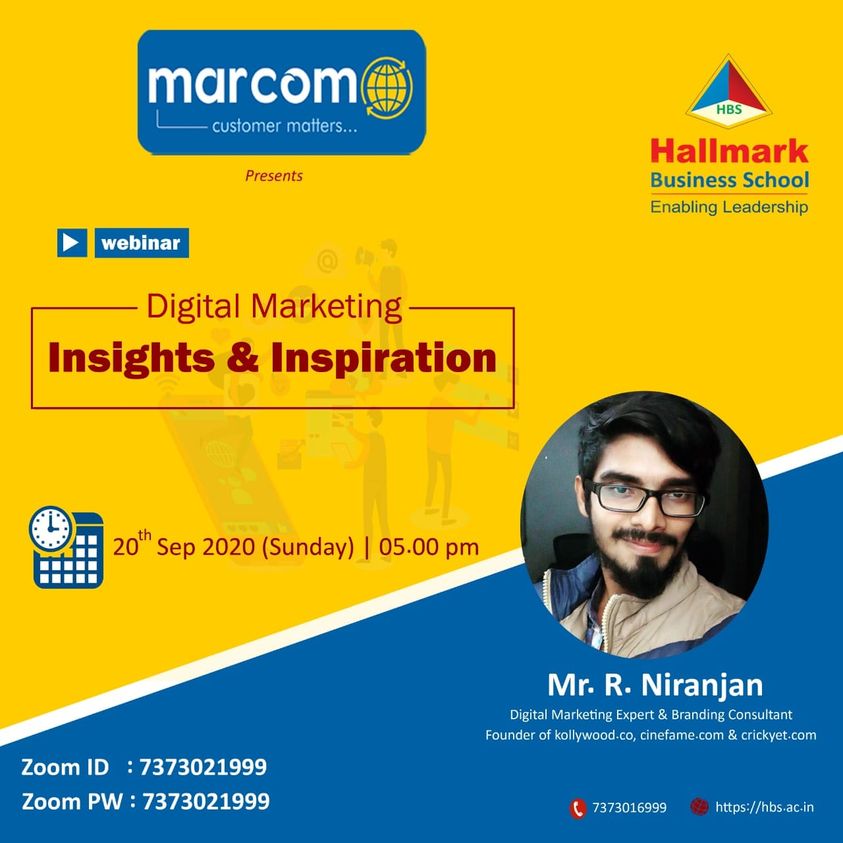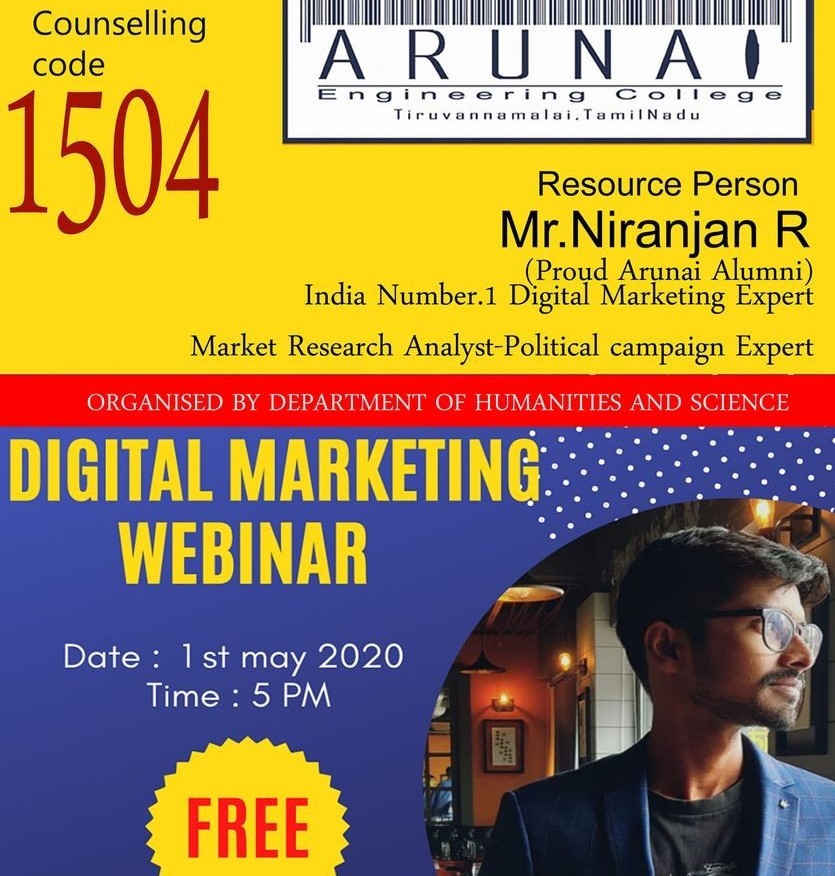 Niranjan's digital updates
Political PR Consulting Agencies are trending in India after the Politicians and Political Consultant are started invested their Election campaign …
Niranjan is one of the Top Digital Marketing Influencer in India, Entrepreneur, Business Analyst and Political Strategist in India. Niranjan is done his Masters in Information Technology (MBA – IT) from Anna University, Chennai.
In 2006 (at the age of 12), Started exploring Internet world and created basic website using HTML coding at age of 14. Crazy in the tech domain made me to analyse lot more new things by doing various research in World Wide Web(WWW), search engines like Yahoo, Google, MSN, AOL. Today, Niranjan is one of the notable Digital Marketing experts in India by helping various Startups and Entreprenuers to turn their business more profitable.
Niranjan is on a mission to create impact and educate Youths of Tamil Nadu for a better Political Leadership.
Follow
Niranjan's

Social Media