Participated in one of the famous Tamil News Channel. Thanthi TV's Debate show – "Ayudha Ezhuthu". After the 1st day completion of India's Lockdown due to #Covid19.
Niranjan has shared many important points by predicting the Corona virus cases and given a solution to government by fulfilling the basic needs for our People. Addressed about various ideas and solutions to be implemented by requesting our Indian Central Government (Prime Minister – Narendra Modi) and Tamil Nadu State Government (Present Chief Minister – Edappadi Palanisamy) from Youngsters to Senior Citizen.
Addressing as a common man, In behalf of Tamil Nadu's 7 Crore+ People.
Whatever the ruling party is. Whoever the Leader of State/Nation is. It doesn't matter. We have to follow the instructions given by Present ruling Government especially during these World's Pandemic Situation. (Corona Virus – Covid-19)
Howdy MODI & Namaste TRUMP Campaign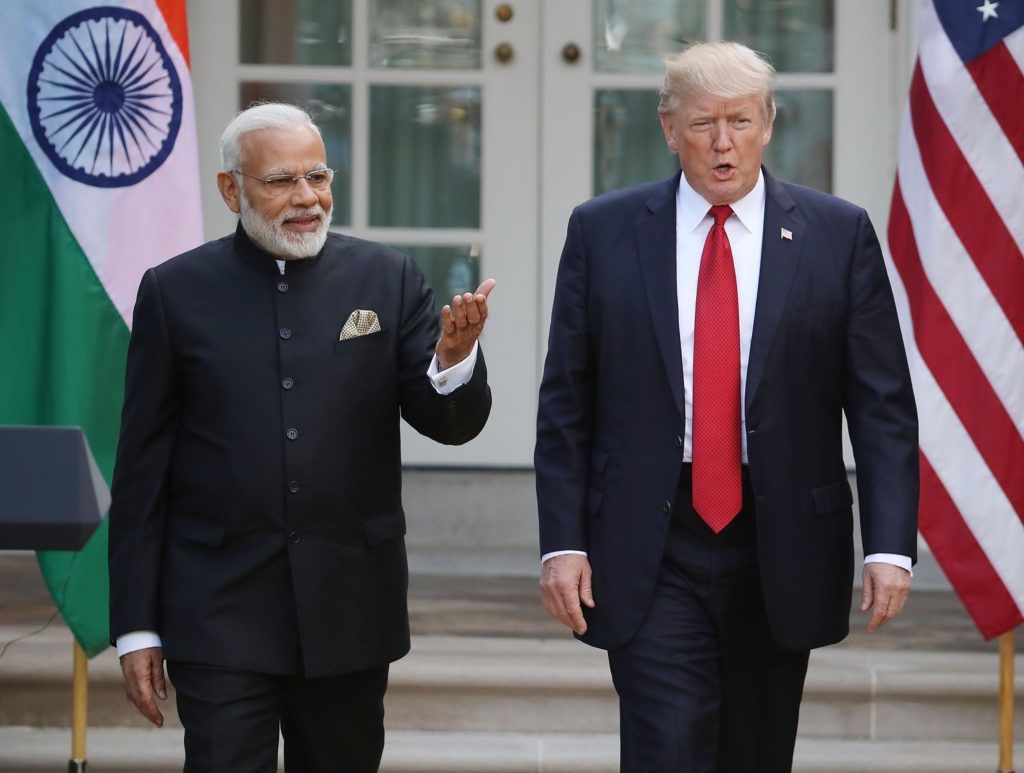 As a Political Strategist in India, Niranjan is closely monitoring and acquiring skills by analyzing the trends of International Politics and their Public Policy Making from various countries like America(USA), UK, China, Pakistan, Srilanka, Australia, Malaysia, Singapore and UAE.
Apart from this,
Niranjan is one of the key member to re-initiate Jallikattu Protest in Marina beach on Former Chief Minister Dr.MGR's Birthday.
We have worked for Politicians across various states elections in India:
i) Tamil Nadu.
ii) Karnataka.
iii) Andhra Pradesh.
iv) Andaman & Nicobar Island. 
If you want to know more Political Strategies, check out this link.