Learning Digital Marketing from Industry experts is something you will get the cool and latest updates, trends, happenings in Digital Marketing Industry.
Conducted 10+ webinars in 2019.
More than 400+ Attendees.
Register to my FREE Digital Marketing resources.
Niranjan Ramesh Babu – Digital Marketing Consultant in Chennai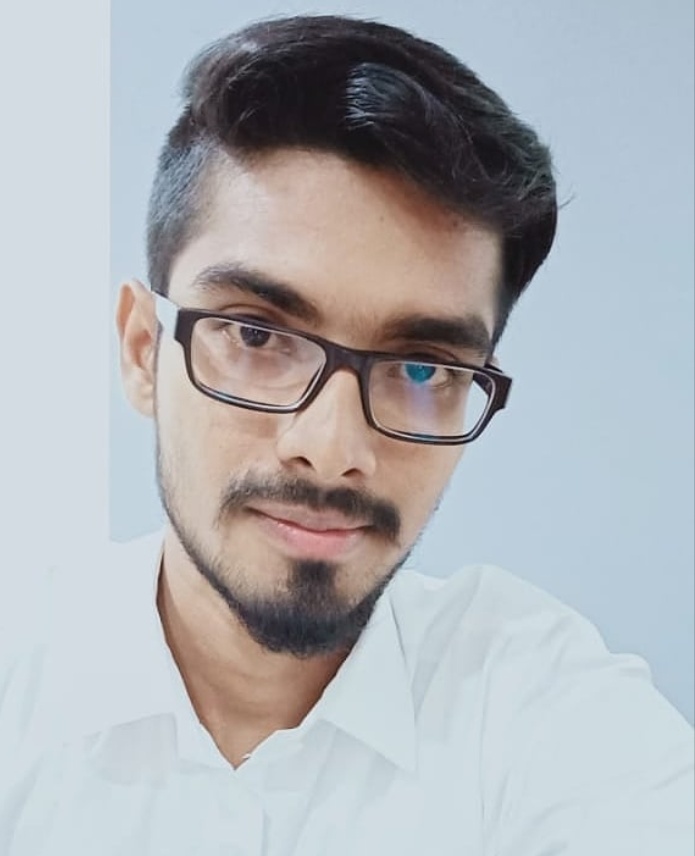 Niranjan is Entrepreneur & Digital Marketing Expert having 9+ years of Industrial experience in various companies across globe. He is one of the Top Digital Marketing Consultant in India, who works with Politicians & Political Party to run their Election campaign.
He worked with many Top brands in India, Singapore, United States, Nepal, China.
What are you looking into? Move up!
Just register for the FREE Webinar and Start Learning "Digital Marketing" from 2024.